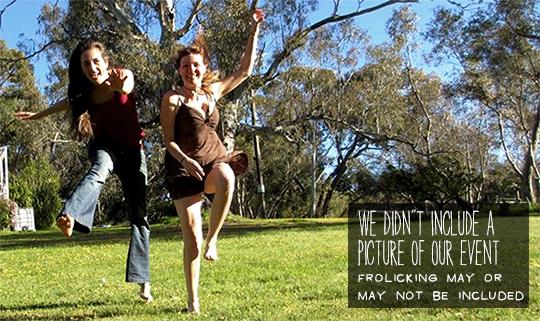 By 2020 We Rise Up
Saturday, 17 August 2019 - 10:00am
to
Tuesday, 20 August 2019 - 6:30pm
Rhineland, Germany
International
Come to our next meeting!
You are warmly invited to our third meeting to plan a common uprising for climate justice and system change. It will take place at the climate camp in the Rhineland (Germany) from the 17th to the 20th of August.
Please register for the meeting here.
Registration is vital for planning the meeting and so that needs and/or wishes for the meeting can be voiced.
If you are making it to the Rhineland, please arrive on the 16th, since the meeting will start in the morning of the 17th.
More information on this meeting will come soon but, for now, save the date! It will be our final chance to come together before the first wave.
For more information, please check: http://www.klimacamp-im-rheinland.de/en/
Facebook event