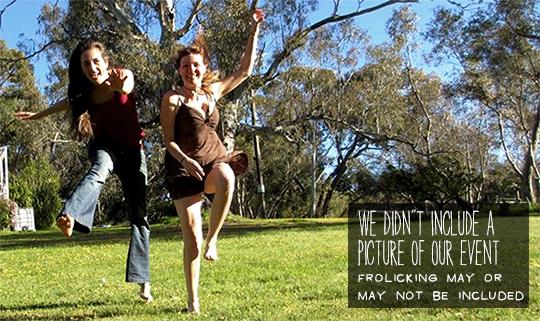 Ontgroei (the Dutch Degrowth Platform) and the International Institute of Social Studies (ISS), with the collaboration of others
Tuesday, 24 August 2021 - 10:00am

to

Saturday, 28 August 2021 - 6:00pm
The Hague, Netherlands
International
Degrowth is a movement and a research field that explores these fundamental questions and proposes solutions confronting the roots of today's crises.
How do we confront the contradictions between (the pursuit of) endless economic growth and the ecological boundaries of our planet?
What kind of society would ensure a good life for all, without wealth and power being hoarded by the few?
How can we enable a just transition that halts over-extraction, over-production and over-consumption?
With our overall theme, Caring Communities for Radical Change, we highlight that care – through solidarity and justice – is central to degrowth as a collective project promoting sustainable, decolonial, feminist and post-capitalist modes of flourishing.
Are you curious about the people that are involved in the organization of the conference?
The conference organizing team is made up of 50+ people. This group works together using principles of direct democracy: decisions are made in the Assembly that is held every two months. Many members are involved with degrowth in all sorts of ways: in research, as activitsts, as artists, in their everyday practices, and multiple other ways. Almost all of them are volunteers.
Official organizers are Ontgroei (the Dutch Degrowth Platform) and the International Institute of Social Studies (ISS), with the collaboration of ASEED, Casco Art Institute, CodeROOD, Commons Network, Community Economies Research Network NL, Fossielvrij NL, SOMO, TNI, University of Amsterdam (UvA), WEGO-ITN, XR-NL.