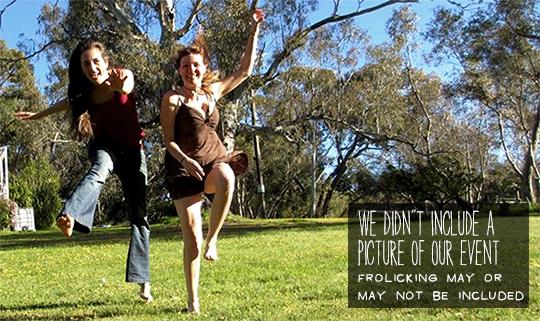 Coalition #aussteigen
Saturday, 14 September 2019 -
Frankfurt/Main, Germany
International
Bigger and bigger cars with more horsepower and higher fuel consumption—these are the stars of the International Motor Show (IAA) in Frankfurt. Crooked car companies celebrate their powerful SUVs and gas guzzlers while the German government applauds. Instead of taking the climate crisis and the emissions scandal seriously and ensuring that urgently needed measures are imposed, Minister of Transport Andreas Scheuer continues to protect the automobile industry.
But we the citizens are sick and tired of transport policies fixated on cars. A mobility transition could turn our world into a completely different place. We could have playgrounds instead of parking lots; promenades instead of seas of cars; intelligent use of renewable energies instead of climate-damaging petrol and diesel, clean air instead of hazardous emissions; we could ride bikes safely and enjoy stress-free travel on buses and trains. The German government can now set a new course: This year's climate protection law must speed up the mobility transition!
When the IAA opens its doors to the public on 14 September, we will be there with many thousands of people demonstrating for a swift mobility transition: We'll take back the roads with our demonstration and bicycle star ride. We'll come on foot, by bicycle and by train to show policymakers and the automobile industry what the mobility transition looks like: Clear the way for climate-friendly mobility! Compliance with the Paris 1.5 degree target is not negotiable!
Our principal demands:
An immediate phase out of combustion engines
Climate-neutral mobility by 2035
A robust Climate Protection Law by late 2019 to ensure that the 1.5 degree target is achieved.
Priority for pedestrians and cyclists and a massive increase in bus and train services
Introduction of a maximum speed limit of 120 km/h on the autobahn, 80 km/h outside built-up areas and 30 km/h in built-up areas
Efficient electro mobility instead of big electric SUVs
Clean air in our towns and cities
https://www.iaa-demo.de/english
https://sand-im-getriebe.mobi/en/aufruf-iaa-blockieren/
Facebook event