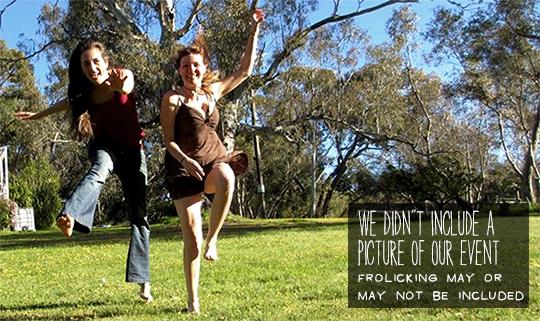 Ceres Global
Monday, 22 April 2019 - 11:45am
to
Thursday, 2 May 2019 - 11:45am
India (Kolkata, Darjeeling, Auroville)
International
Join us on a journey through India exploring fashion through a sustainability lens, a philosophy of design that can be supported indefinitely and carefully considers environmental impact and social responsibility.
Over 10 days we will travel from Kolkata in the north with its hipsters, intellects, sweat shops and slums, to Auroville in the south, the international city dedicated to peace sustainability and divine consciousness. We will look at both the good and the bad sides of the industry visiting sweat shops, factories, fashion outlets and talking with workers artists and activists. We will discuss workers' rights, fashion waste production, women's empowerment, and farmer suicides. All this whilst exploring the rich and colourful textile traditions of India that date back to the Indus Valley civilisation.
Immersed in the vibrant culture and traditions of the sub-continent, our focus will be on mutual cross-cultural exchange and experiential learning. The aim of the trip is to re-imagine current notions of fashion and strip it back to what it is in its original form – embedded with tradition, craft, culture and personal expression.
We would love to have you join us.
The trip will include:
Visits to local organisations and committed groups working towards creating fashion that cares for the environment and helps people become economically self-reliant
Learning about the rich and colourful textile traditions of India that date back to the Indus Valley civilisation
Seeing firsthand the ethical production of beautiful fabrics, textiles, upcycled products, and handicrafts
Exploring key issues that relate to sustainable fashion including: Women in Business; Social Enterprise; Pollution; Workers Rights; Consumer Advocacy; Waste
Exploring the magnificent cultures and cities of India
And much more
For more information visit: https://ceres.org.au/global-sustainablefashionindia/
Facebook event