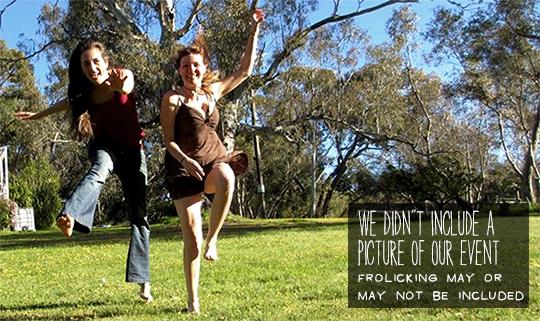 Critical Shareholders
Wednesday, 5 February 2020 -
Munich, Germany
International
At the Siemens Annual General Meeting on February 5, 2020, the umbrella organization will request a countermotion not to relieve the board of directors, among other things, because of the climate-damaging business model. By enabling electricity generation from fossil fuels and extracting and transporting oil and gas, Siemens is helping to ensure that the entire energy industry continues to rely on climate-damaging technologies instead of investing more in renewable energies.
Together with the #StopAdani movement, climate protectionists around the world are calling on Siemens to end its planned participation in the construction of a coal mine in Australia. Siemens is to supply the signaling system for the railway needed to transport the mined coal.
Auf der Hauptversammlung von Siemens am 5. Februar 2020 wird der Dachverband in einem Gegenantrag fordern, den Vorstand unter anderem wegen des klimaschädlichen Geschäftsmodells nicht zu entlasten. Durch die Ermöglichung der Stromerzeugung aus fossilen Energieträgern sowie Förderung und Transport von Öl und Gas trägt Siemens dazu bei, dass die gesamte Energiebranche weiter auf klimaschädliche Technologien setzt, anstatt stärker in erneuerbare Energien zu investieren.
Weltweit fordern Klimaschützer*innen zusammen mit der Bewegung #StopAdani Siemens dazu auf, die geplante Beteiligung am Bau einer Kohlemine in Australien zu beenden. Siemens soll die Signalanlage für die zum Abtransport der abgebauten Kohle benötigten Bahn liefern.
https://www.kritischeaktionaere.de/siemens/siemens-muss-die-notbremse-zi...