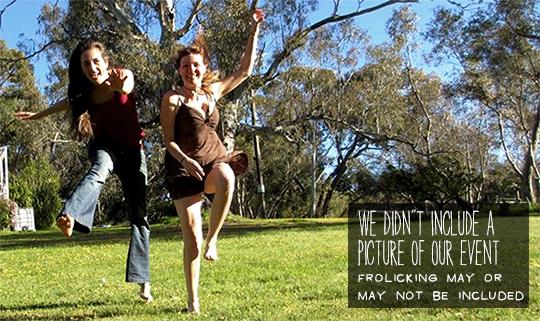 Plastic Attack
Sunday, 22 April 2018 -
International
International
We will buy items that we need, remove the packaging, and then leave the plastic at the store.
This is a peaceful demonstration to raise awareness on the incredible amount of unnecessary plastic used by supermarkets.
We, as consumers, are trying to do our part- we are searching for alternatives, we are demanding legislative action, but change has to be made at all levels and we need big business and retailers to also do their part. This is our call to action. We need to be able to get our produce fairly and at a reasonable price without feeling like we are damaging the environment at the same time.
We hope to encourage supermarkets to work with us and work towards the adaptation a plastic-free policy for a sustainable future on Planet Earth.
I'll leave a video below of a plastic attack undertaken in the UK.
http://www.bbc.co.uk/news/uk-england-bristol-43559636
Facebook event