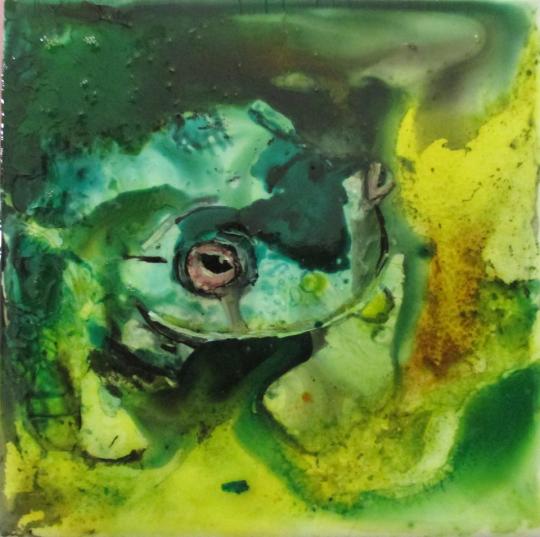 Tania Matilda
Thursday, 18 February 2016 - 6:00pm
Union Club Hotel, 164 Gore Street, Melbourne
Victoria
Opening Night 18th February 6 pm. Show runs from 19th Feb to 28th Feb 12pm to 6pm open Thursday's to Sunday's.
Anxieties - Paintings not only expressing anxieties felt by the artist but they also make the viewer feel anxious.
Merging - Paintngs dealing with the subject of merging, whether it be the subject, surface or concept.
Room full of Tiles - ink on small porcelaine tiles of Australian creatures, a large proportion of endangered species. 50% of the profit from the sale of these tiles goes to not for profit oranisation ECOSHOUT so not only will you get some art but you can help save the planet too.
An exhibition by Kristin Godby will also be running at the same time so you get two shows for the price of none.
Facebook event