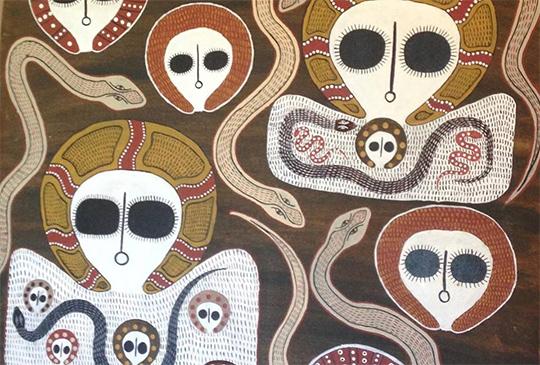 The Kimberley - Like Nowhere Else on Earth
Tuesday, 10 February 2015 - 10:00am
to
Sunday, 15 February 2015 - 5:00pm
Atwell Gallery, 586 Canning Hwy, Alfred Cove, Perth
Western Australia
The Kimberley team have been busy rounding up a collection of inspiring artwork for purchase from Aboriginal artists from remote areas of the Kimberley and talented local Perth artists.
Come and visit us at Atwell Gallery to enjoy artwork inspired by the unique natural beauty of the Kimberley!
Details:
Atwell Gallery, 586 Canning Hwy, Alfred Cove
Tuesday-Friday Feb 10th-13th, 10am-6pm
Saturday-Sunday Feb 14th-15th, 12pm-5pm.
Exhibition Opening
Tuesday February 10th, 5-7pm
Canapés and wine tasting with
Donnelly River Wines
Lunch in the Gallery
Wednesday February 11th, 12-2pm
'Our Kimberley Coast' with guest speaker
Tim Nicol, Pew Charitable Trusts,
delicious lunch included $20/$15 seniors
Register with Atwell Gallery on 9330 2800
Afternoon Tea for the Kimberley
Saturday February 14th, 2-4pm
Drop in for tea by the river, enjoy the
exhibition and perhaps purchase a painting
of the Kimberley for your valentine!
Facebook event