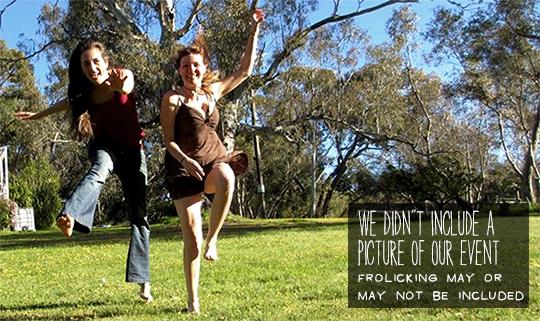 COP26 Coalition
Sunday, 7 November 2021 - 10:00am

to

Wednesday, 10 November 2021 - 8:00pm
International
Bringing together the climate justice movement to discuss, learn and strategise for system change. Join in online from anywhere in the world, or in-person in Glasgow.
From the 7-10th November 2021, as world leaders meet to discuss our future, the COP26 Coalition will host The People's Summit for Climate Justice. Due to increasing inaccessibility, safety concerns and travel disruption caused by the global pandemic, the People's Summit will be delivered in a hybrid format – with some in-person events in Glasgow and a digital programme online.
The People's Summit is a global convergence space for movements, campaigns and civil society and will provide an alternative to the business as usual of false solutions and inaction from rich nations and corporations.
We're bringing together contributions for interactive workshops, panel discussions, strategy sessions, artistic and cultural contributions, constituency assemblies and more. The first programme of the People's Summit will be online in the beginning of October.
Facebook event