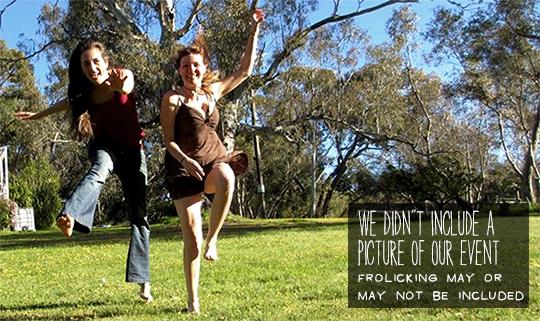 Defend the Right to Protest & others
Wednesday, 15 August 2018 -
outside NSW Parliament
New South Wales
On Wednesday 15 August we'll be fighting for the right to protest on the street and inside Parliament.
This Liberal National government is moving NSW closer and closer to a police state, sneaking through a regulation giving the power to prohibit any protest or demonstration on public land.
There is no doubt that these powers will be abused and will shut down protest. They are designed to increase police powers and whittle away civil liberties
The idea that we need the permission of the Minister or the police to exercise our democratic right to protest is utterly offensive and intolerable. We will not let them get away with this.
Protest with us outside Parliament at 8.30am before we move a disallowance motion inside Parliament strip this authoritarian law from the statute books.
Facebook event