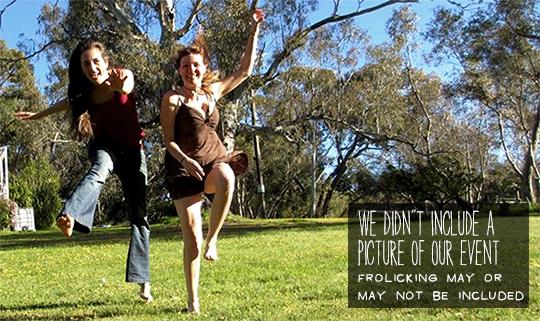 Extinction Rebellion Australia, Stop Adani Coalfields, Galilee Blockade
Saturday, 23 February 2019 - 12:00pm
to
Sunday, 3 March 2019 - 3:00pm
Birri & Juru Country, Near Bowen
Queensland
The Climate Emergency is reaching a point where grassroots civil disobedience and direct action to shut down the world's worst offenders remains as one of the only viable avenues to prevent an extinction level event.
The Australian export coal industry is this continent's biggest climate criminal, responsible for almost a billion tonnes CO2 emissions per year. Shutting it down is fast becoming the most effective thing we can do to prevent biological collapse and save ourselves.
Collusion between the corporate sector and the government, fuelled by political donations and the revolving door between parliament and fossil fuel executive positions is causing this completely preventable crisis. The profits of the fossil fuel sector and the corruption of Governance relies on our complacency. To combat the institutions pushing us towards catastrophe, Indigenous and grassroots movements all over the world are getting active and leading the rebellion for life. Join us in taking action that cannot be ignored, that stands directly in the path of the fossil fuel industry. It is time to stand up & rebel.
Extinction Rebellion, now active in 36 countries, is inviting you to come and take on Adani's Abbot Point coal terminal. Abbot Point and its related infrastructure (rail line) has the greatest expansion capacity of the six Australian coal export ports and is thus an ideal target. Any expansion would involve the opening of the Galilee Basin to numerous mines including Adani's which will kill the reef and any chance of keeping emissions below the 1.5°C needed to protect life on earth as we know it.
Adani has all the approvals it needs to build the railway to the Galilee and is advertising an imminent start to construction. While a start date is yet unknown, there are strong suspicions that Adani will try and commence construction before the election (May at the latest). We can restrict Abbot Point's capacity to export coal and quash any remaining illusions of coal mining in the Galilee.
Experience at this event is respected but not necessary for participation, with the power of mass non-violent collective action, we can build our rebellion. Opportunities for skill sharing and upskilling will be abundant.
Facebook event