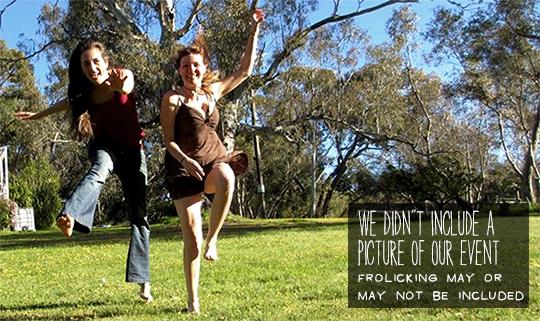 Sink UDT campaign
Tuesday, 26 May 2020 - 8:45am
to
Thursday, 28 May 2020 - 6:00pm
Rotterdam, Netherlands
International
When and where
From the 26th to the 28th of May 2020 Ahoy Rotterdam is hosting the Undersea Defence Technology Fair (UDT), the largest undersea arms fair of the world. It is a place where the military industry meets with researchers and clients to discuss new developments within undersea defence technology but most importantly to promote their new deathly products.
Big companies that are responsible for exporting arms to conflict areas and militarising the borders of Europe such as Thales, BAE Systems and Damen are exhibiting on the fair. The technologies promoted by these companies not only play a devasting role in (racist) wars and border control, but also have a huge impact on the climate and animals.
Why action against UDT?
Reasons to come in to action. More will be added.
– Arms trade lobby
– Sonar
– Arms deliveries for war and repression
– Promoting and profiting from the war against migration
......
Facebook event