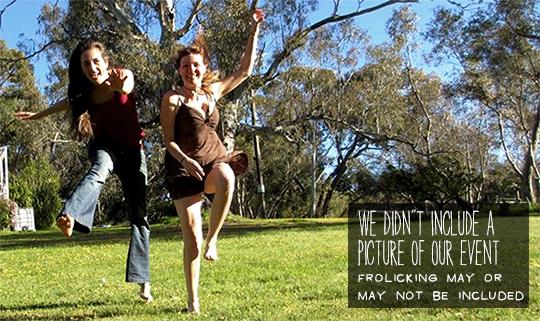 Submission deadline is November 25th.
Saturday, 10 November 2018 - 2:15am
to
Sunday, 25 November 2018 - 2:15am
Australia
International
posterproject
We are looking for iconic artworks that tell the story of the #StopAdani campaign's fight to protect Indigenous land rights, the Reef, water, farmland and climate. If you're a budding artist and can make awesome poster art for the #StopAdani campaign, then crack open your paint tins and get creating!
All posters will be shared on #StopAdani digital channels and will be used to help spread the word about our campaign. We will be choosing 12 posters to be printed as campaign resources. They may be displayed at fun end of year parties, put up in shops in your community and sold on our website to raise money for the campaign.
Here's the brief. Make your poster:
A4 or A3 and portrait orientation (note it may be printed in A3, so please send a high res scan!)
Colourful and striking!
Tell the story of the campaign, or part of it.
If you're looking for inspiration, why not choose one of these themes:
The fight to protect our Reef from coal and climate change
The transition from coal to solar in Queensland
Adani's unlimited water licence draining Queensland dry
People power, communities getting active to #StopAdani
The diversity of the #StopAdani movement
SUBMISSION REQUIREMENTS:
The deadline is November 25th. We know that's soon, but the best artworks are often created under pressure!
Once you're done, send a high resolution colour scan of your poster to .
DON'T FORGET: Please fill out this form before you send your poster to us so we know how to credit you and we know you understand the terms of use!
TERMS OF USE:
All artworks selected to be part in this project may be reproduced multiple times, for multiple uses.
#StopAdani groups may display these posters at local events around the country and sell them to raise funds so they can continue their campaign into 2019. The #StopAdani campaign will also sell these packs on the #StopAdani website, they will be used at #StopAdani stalls, displayed on #StopAdani Instagram and Facebook, and put up in shops around the country!
This is a strictly non-profit project which aims to inspire communities through art, tell the story of our campaign and raise funds for local #StopAdani groups to continue their work.
Remember that you can only submit your own work and that you should be respectful of other people's copyright. Do not appropriate Indigenous artworks.
Please note that if you take part in this project you will need to agree to these terms of use in this form.
If you have any questions, please contact or call us on 0476 469 649.
Facebook event