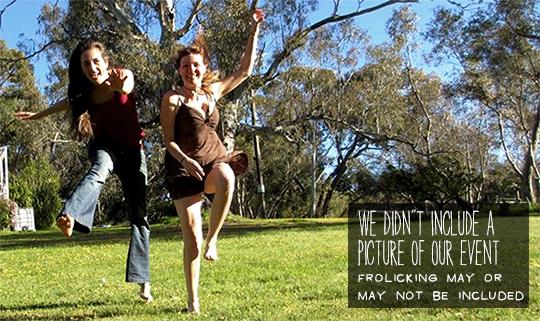 Bob Brown Foundation
Thursday, 17 August 2023 - 7:00am

to

Sunday, 20 August 2023 - 12:00am
Across the Country. Always was, always will be.
ACT, New South Wales, Northern Territory, Western Australia, Queensland, South Australia, lutruwita (Tasmania) and Victoria
Don't get depressed, get active. Three days of action for forests right across the country.
We are urgently seeking individuals to help us on the frontlines of forest defence in Tasmania and the mainland. You can join our non-violent direct actions to defend and protect native forests and wildlife.
People from all walks of life, aged over 18 and willing to adhere to non-violent principles are welcome to join us.
Check out the Defend the Giants calendar to see events taking place across the country to defend forests from logging and mining.
defendthegiants.org/events
Sign the declaration calling for urgent protection of Australia's native forests and their wildlife, knowing that:
-The climate and biodiversity crises are inextricably linked.
-Many Australian birds that depend on forests face extinction this century.
-Koalas, greater gliders, wombats and quolls are among the many animals killed by logging.
-Logging increases bushfire risks.
-Forests are irreplaceable carbon banks but release megatonnes of greenhouse gases when logged and burnt.
-Australia has more than enough plantations to meet its wood needs.
defendthegiants.org
Facebook event