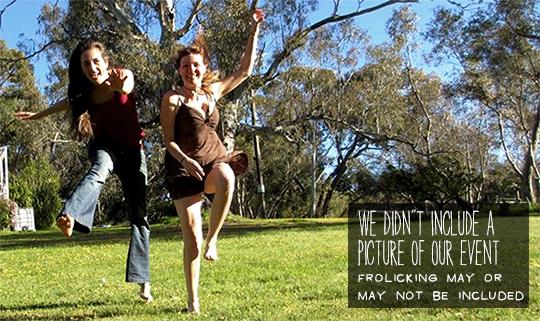 London Mining Network, Coal Action Network
Thursday, 17 October 2019 -
London, England
International
Join us on Thursday 17th October outside QEII Centre, Westminster, 10-11.30am to protest British-Australian mining company BHP while it holds its annual shareholders' meeting (AGM)!
We will be holding space for four frontline defenders from Latin America as they seek accountability from the world's largest mining company in and outside the AGM, from the devastation left in the wake of the Samarco tailings (mine waste) dam disaster in Brazil, to the forced displacement of communities surrounding the Cerrejón opencast coal mine in Colombia, and the communities suffering drought in Chile due to mega-mining projects.
If you can't make the demo, come to our evening event the day after: https://www.facebook.com/events/508825739949644/
----------------------------------------------------------------------------------
Now that the climate crisis is grabbing headlines in the Global North, BHP is using the opportunity to greenwash its carbon emissions (the mining industry is responsible for over a quarter of global emissions). It is promoting itself as being part of the solution, rather than the problem. Cashing in on an ever more lucrative electric vehicle market, BHP is increasing its extraction of 'green' metals such as copper for cars, wind turbines and solar panels, and lithium for batteries.
The week before Unmasking BHP, decision makers will gather in Geneva to discuss a Binding Treaty that aims to reduce some of the power of mining and other companies, by creating a mechanism so that affected states and peoples can sue transnational corporations. Our visitor from Brazil will be attending this meeting before coming to London. For communities affected by BHP, whose repeated demands have been ignored, this binding treaty could be an important tool in dismantling corporate power.
Come with your solidarity, your voices, instruments and colourful banners!
*We ask that supporting groups don't bring their own promotional banners – but do bring handmade banners demanding justice from BHP and showing your support to affected communities!*
ACCESSIBILITY: The venue is flat and there are accessible toilets a short walk away in Westminster Central Hall. There will be megaphones or a PA system and there may be some flash photography. Please get in touch if you would like a seat or for accessibility or any other queries at
Called by: London Mining Network, War on Want, Democracy Center, Colombia Solidarity Campaign and Coal Action Network
Facebook event