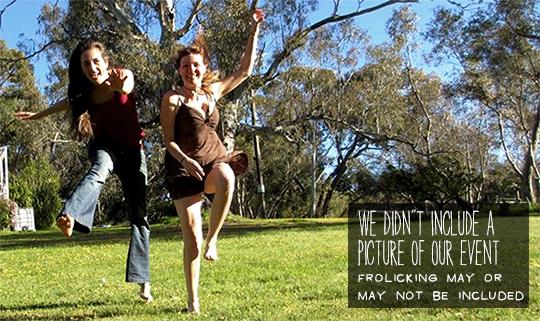 citizenglobalinnovation@gmail.com
Wednesday, 25 December 2019 - 9:00am
to
Monday, 31 August 2020 - 9:00am
All fire risk areas
New South Wales, Northern Territory and Western Australia
Every one for Every one.
We are the Cultivator. @ideacultivator
Dear humans
Wildfires – stop - prevent
I need to explain the frustration of the situation that we are involved in. We are Engineers, inventors and innovators we can send credibility so you know that you're not talking to people from cloud cuckoo land. We have invented tools, systems, and equipment that will put the fires out and stop the death, Destruction, health and climate effects. We then made the actual systems and equipment.
This is what I sent to the NSW ministers and have received no reply yet
https://www.youtube.com/watch?v=DsZ2V4zUEnU
Here is our situation first do not have any contacts in Australia. We tried to contact the government, Eco concerned parties, the existing Fire fighting structure the results were antipathetic to change. The world is burning around them?
Why are we contacting you? I am not sure how you operate. And with no knowledge of Australia. What I see is people that want to take action and do something. That is what is so attractive to us. What we are looking for is Tec Transfer we have this knowledge and it would very much benefit the situation with the Wildfires. I can see any more appropriate way to bring a government in line then showing them to be completely incompetent. And that people can do better on their own.
It looked to me as if you are the type of people that are action-oriented and would take what we have and act on it.
Jim Cunliffe >
Here is an outline of the specification of what we have
We have created the tools to do this. Now we need people. It looks to us you might be the people. What we did was some corkscrew thinking (Winston Churchill) we fell out of the box long ago. This is what we did we took the wildfire and created the most violent one we could. Wildfires international temperature runs about 1400 F 800c - wind speed 60 mph 120km- 100' Dead pine trees and drafting up a valley. We took that and doubled everything. Then said How can we stop this wildfire. We reviewed the history of how the fires have been fought and came to this conclusion that it's not effective. So we looked at everything from sound waves to Jet engines.
We Then came up with This DROWN THE FIRE
What it does is pump 10000 gal 40,000 liters per min full flow it can spray 500 ft or 150mt+ on 360 Degree rotation will cover 1000'or 300+ mt. It is flexible and can be pulled behind a truck and spray at the same time. To put this in perspective in can cover 1-acre ½ hectare with 1" or 2.5 cm of water in 3 mins. This is double of the standard set to put out the worst wildfire.
It can be moved with its logistic water supply or Vegetable slurry up to 10 mph- 1.5 km.
The logistics of water or slurry is a local system and have the structure in place to deal with this
Next, We going to run out of water very quickly so we came up with an innovation of old vegetables' there 90% water we added a couple of other organic materials and developed a vegetable slurry that smothers the fire and reduces water usage to 20%. It lasts a few days. It looks a little like barf but is so effective it is astounding.
Lastly, we always pursue systems that allow people to take control of their situation. This program would be a technology transfer program
Jim Cunliffe
Everyone for every one