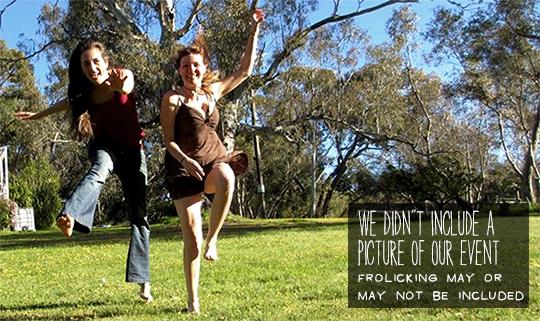 Greenpeace Poland
Tuesday, 4 December 2018 - 8:00am
to
Friday, 14 December 2018 - 11:15pm
Katowice, Poland
International
The Climate Hub is a place to be for all progressive voices on climate.
From December 1 to 14, in the heart of Katowice next to the COP24 venue, we are bringing together experts, decision makers and activists together with local and international audiences.
The events programme is filled with talks, special guests and performances, and will engage its participants in a debate on the greatest challenge that we currently face - climate change. Scientists tell us clearly that we are running out of time to prevent the impending catastrophe, but they also give us hope: the crisis can be stopped and avoided as we have all the necessary tools to do this.
The Climate Hub is a place for creative meetings, talks about changing the world and about just transition of economy that leaves no one behind. It is a place that inspires us to take action.
Anyone who is interested in climate action is invited to participate. We also welcome journalists who want to personally talk to activists and experts from different parts of the world. This will be a space for real news, straight from the source, and directly available for the world.
The Climate Hub is also a cultural event. Its programme includes film screenings, photo exhibitions and a mix of cultures.
Facebook event